Eco Warriors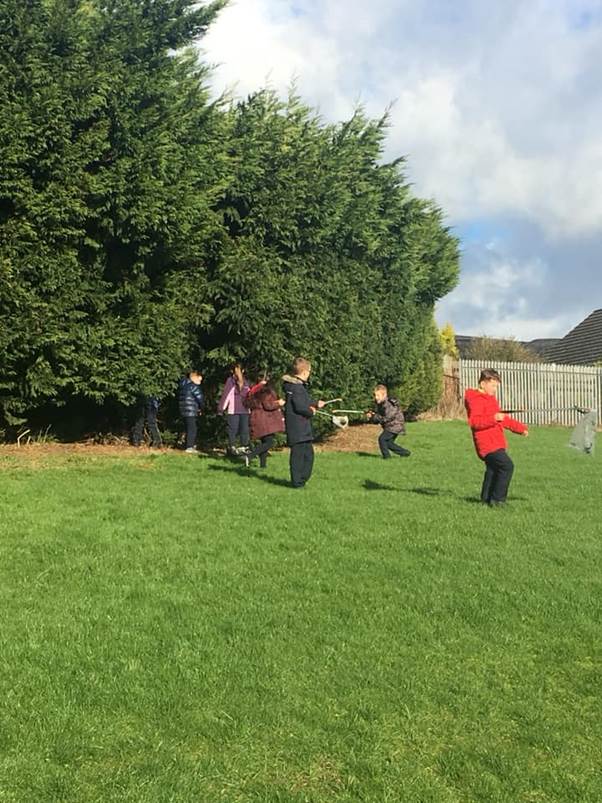 The Eco Warriors have been nominated by their classes because of their passion for the environment, wildlife and all things green! It's their job to monitor how ecofriendly the school is being and to plan activities for the Eco Club to carry out.
Ballysillan was awarded the Eco Schools Bronze Award last year and this year we are working towards our Silver Award. Our main focus is going to be biodiversity. We will be building bird houses, bird feeders, hedgehog hotels and planting new trees. We will also be planting new flowers and maintaining the new wildflower patch to help save the bees!
News
29th Nov 2023
Santa Walk On Thursday 7th December we are taking part in Sustrans...
Ballysillan Primary School Ballysillan Park, Belfast BT14 8LT | Phone: 028 9039 1668