Staff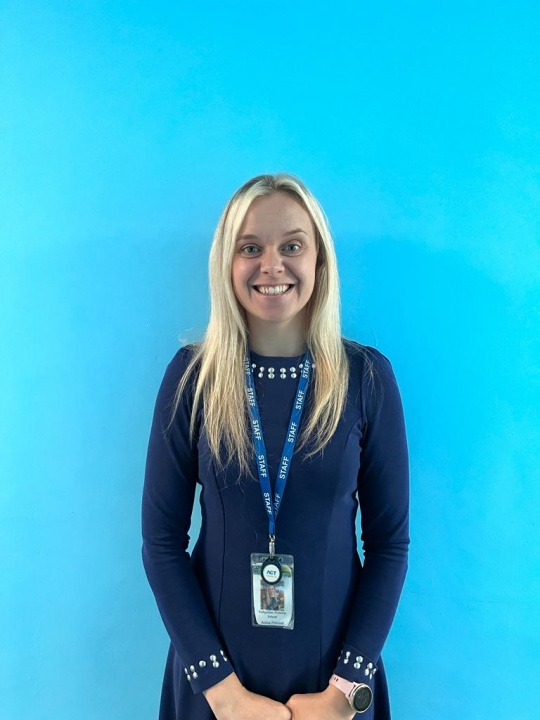 Mrs T Kelly
Principal; Deputy Designated Child Protection, Assesment co-ordinator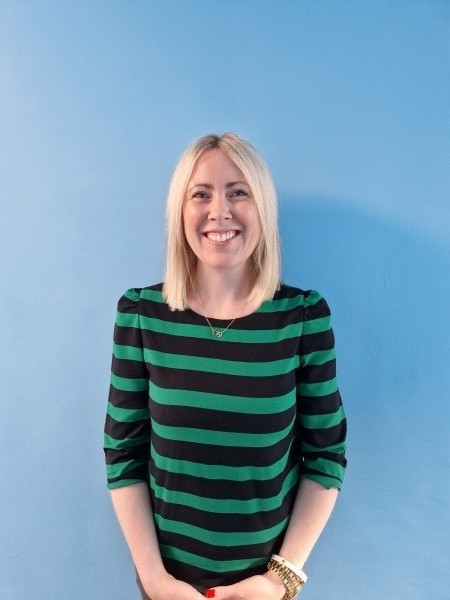 Mrs C Davidson
Vice Principal; Designated Teacher Child Protection, Pastoral Care Co-ordinator, Acting Principal (Thursday), Teacher Governor.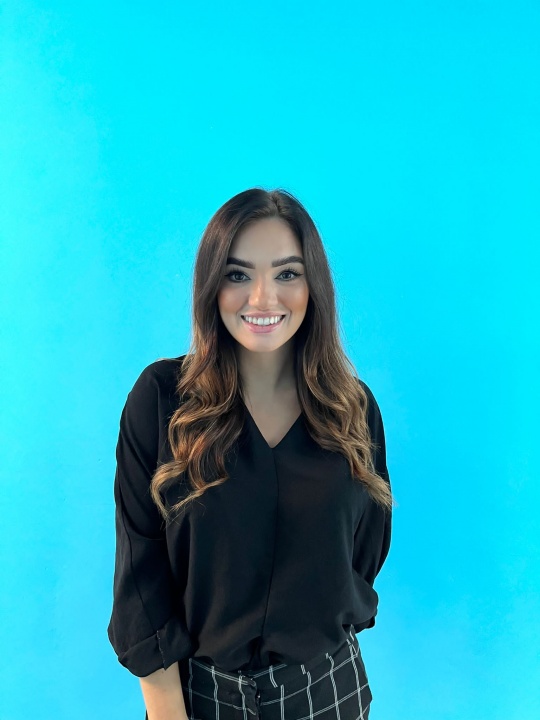 Miss A Loat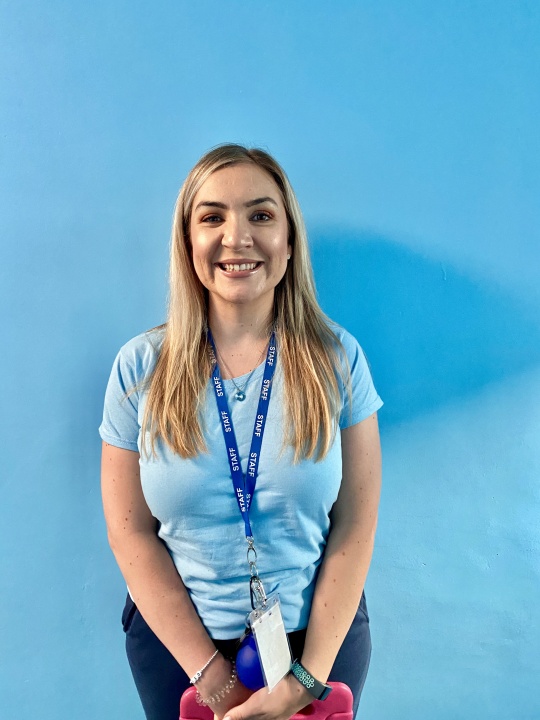 Mrs D White
Nursery Teacher; Nursery Manager, Special Educational Needs Coordinator (SENCo)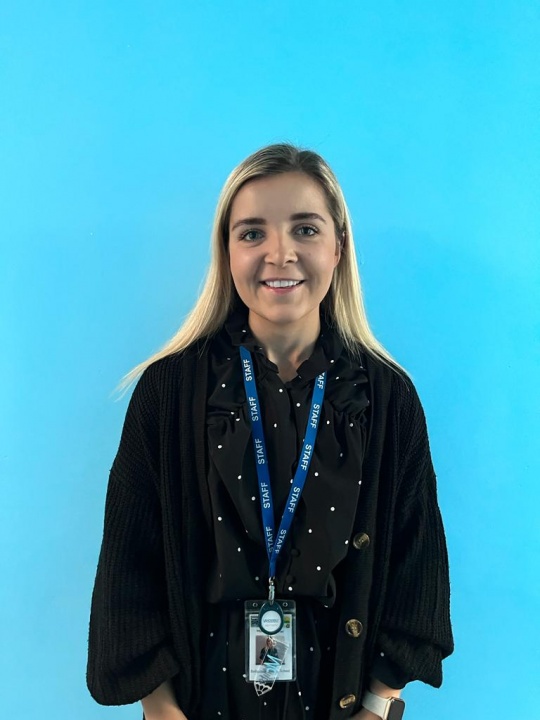 Miss C McWhirter
P1 Teacher; World Around Us, Eco, Outdoor play, KS1 co-ordinator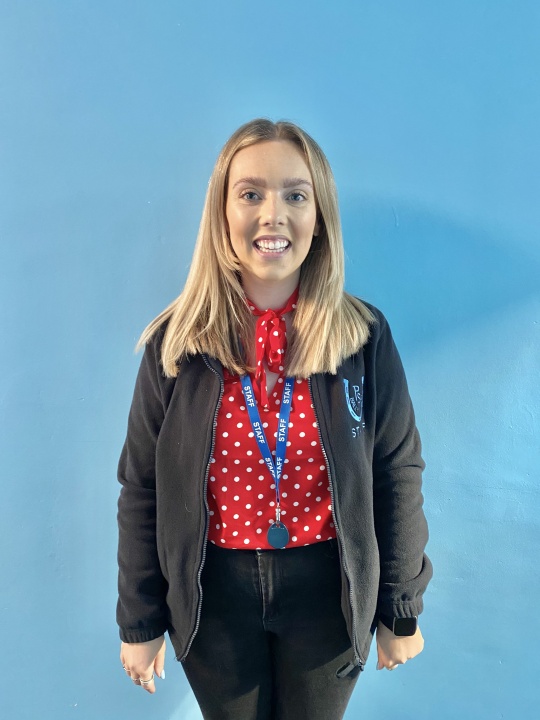 Miss M Shiels
P2 Teacher; Literacy, Music and Drama and Productions coordinator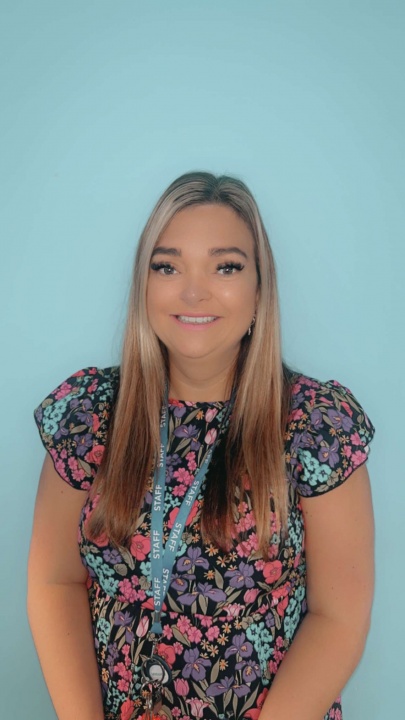 Miss Mercer
P3 Teacher, Co-Outdoor play and walking bus coordinator
Mrs Beck
Mrs R Semple
P4 job share teacher. RE and ICT assistant.
Mrs Stewart
P4/5 Teacher, Art, PDMU co-ordinator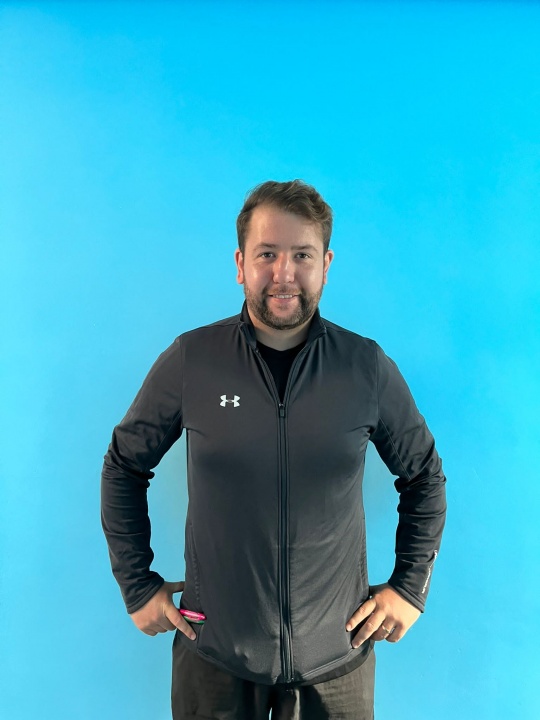 Mr M Edgar
P6 Teacher; Families Connect and ICT coordinator.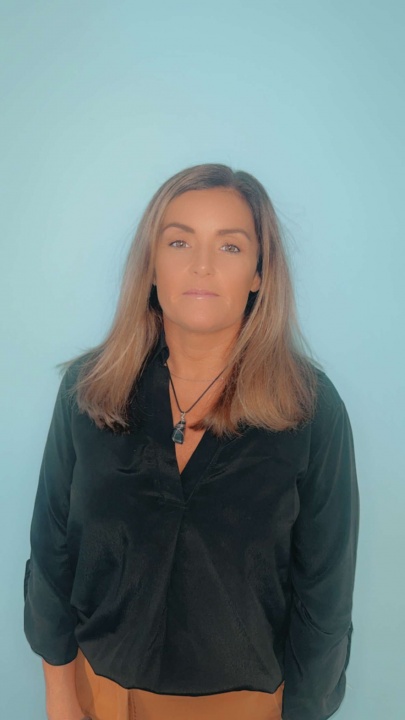 Mrs C Chambers
P7 Teacher; SLT, Numeracy,Teacher Tutor, First Aid, P.E, Extended Schools, KS2 coordinator, After Schools Club.
Miss Skinner
Literacy and Numeracy support teacher.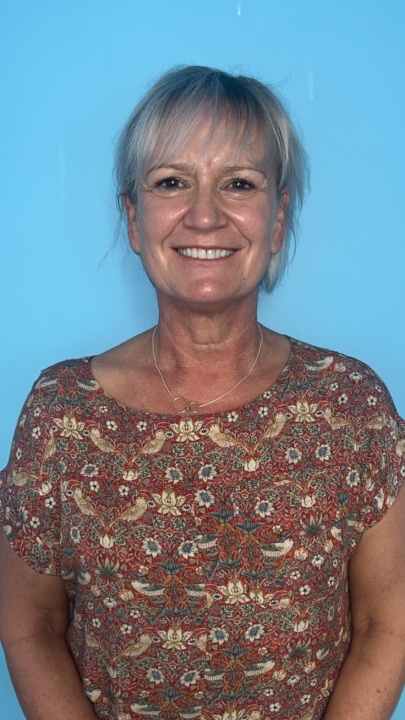 Mrs M Lecky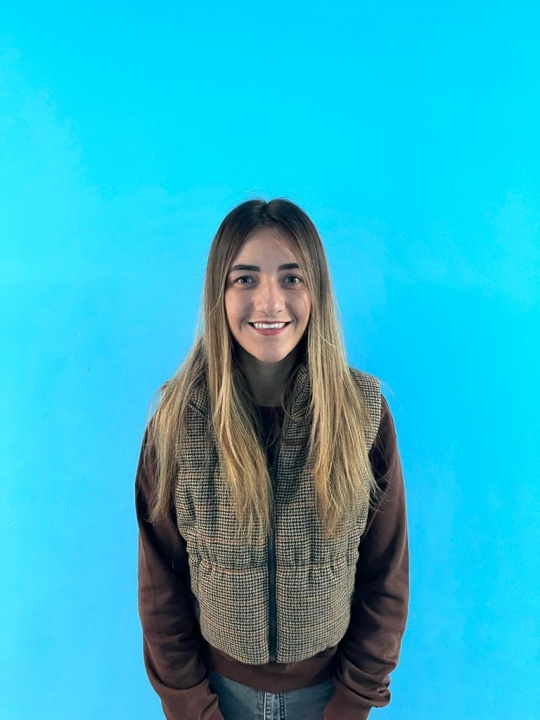 Miss D Drake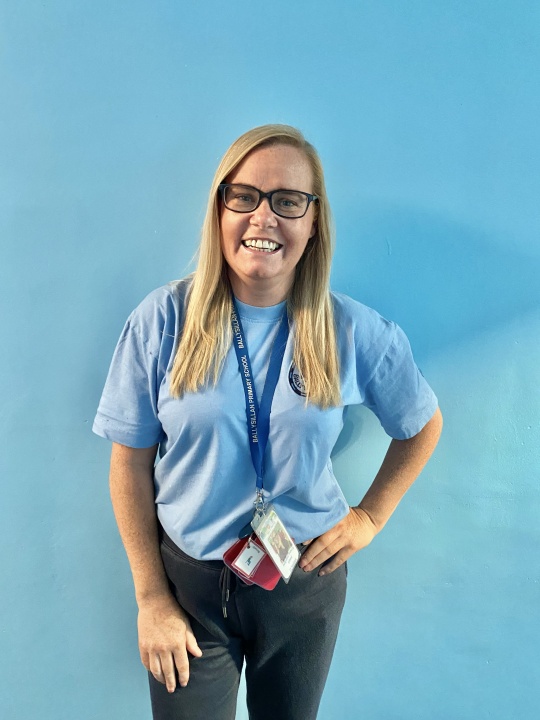 Mrs L Murray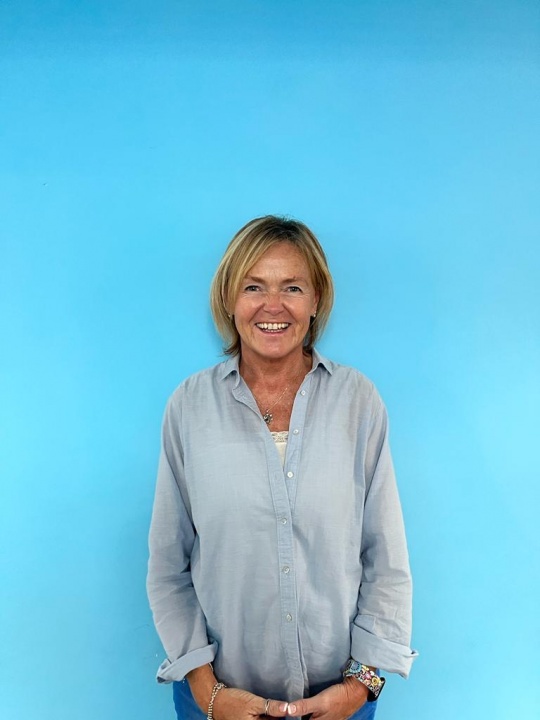 Mrs J King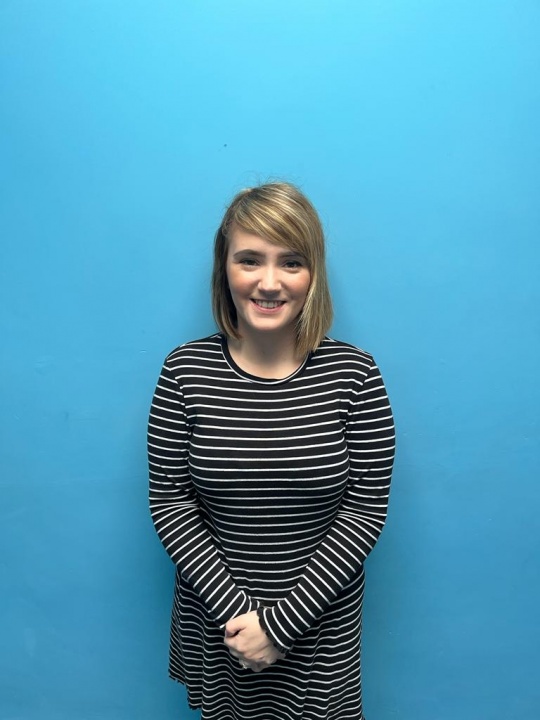 Miss N Rea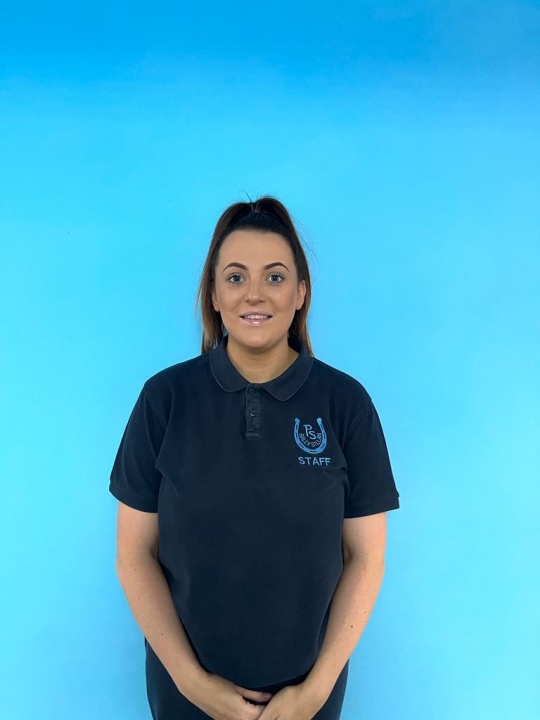 Miss D Hanna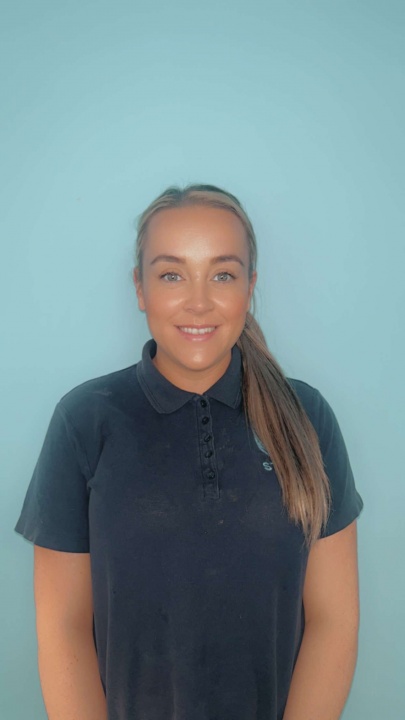 Miss M McAllister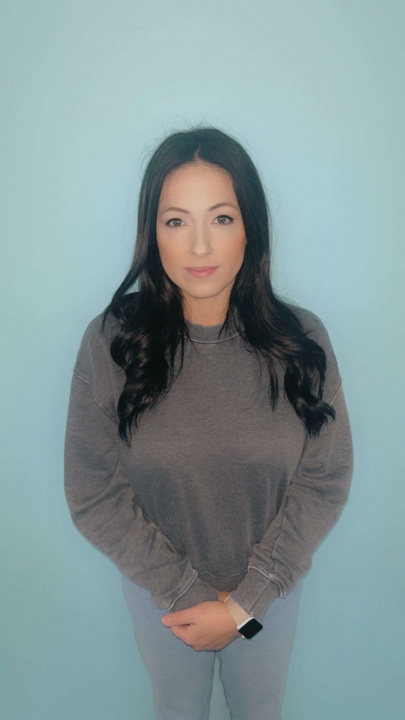 Miss E Carmichael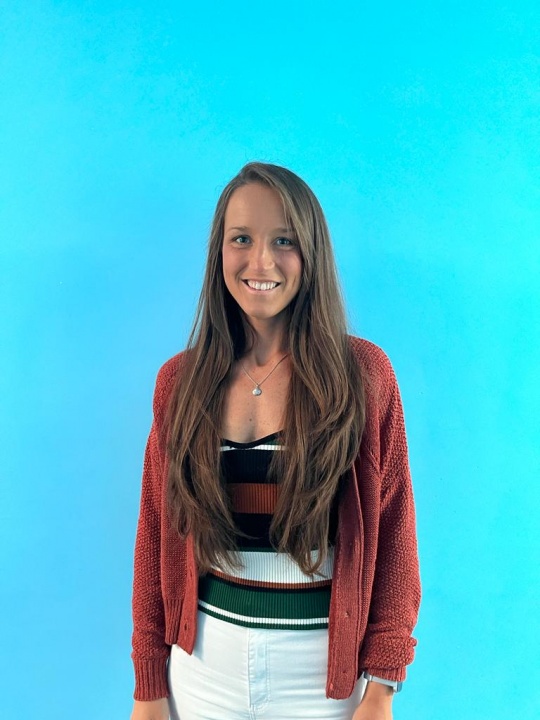 Miss S McCrea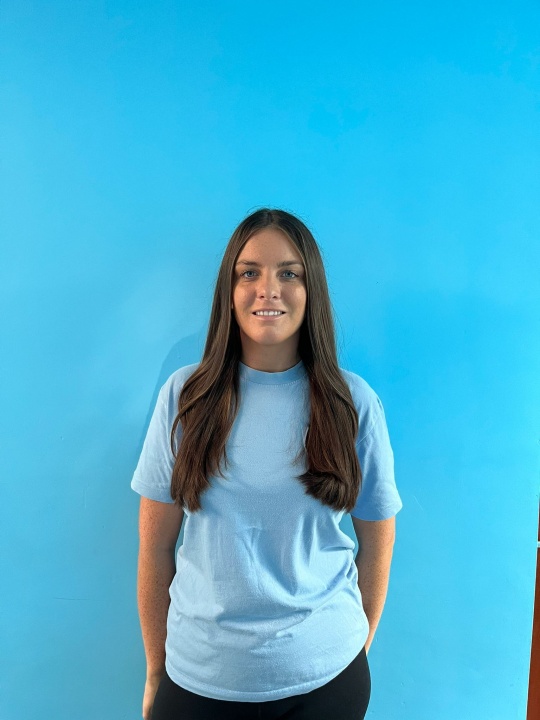 Miss N Whiteside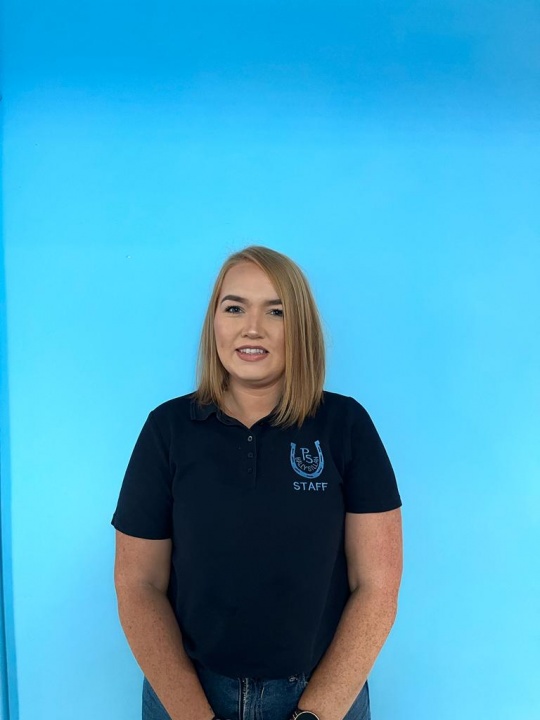 Miss D Carmichael
Miss Valenzvela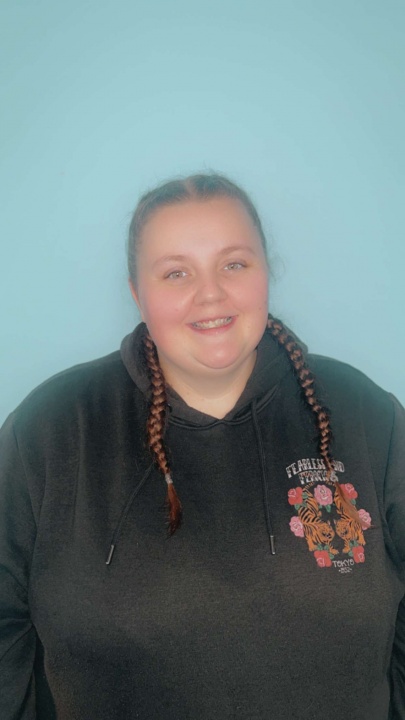 Miss Adams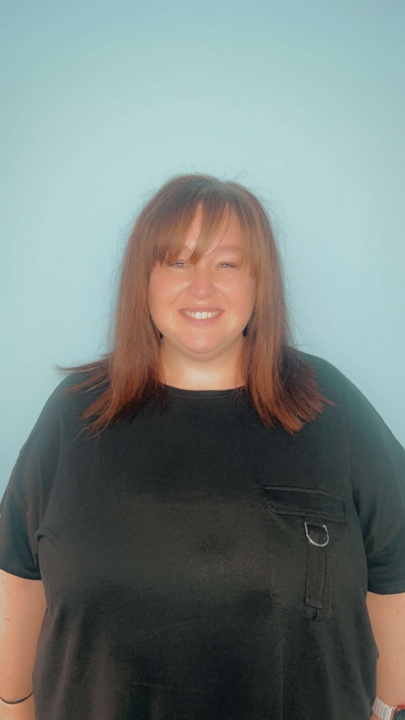 Mrs Murray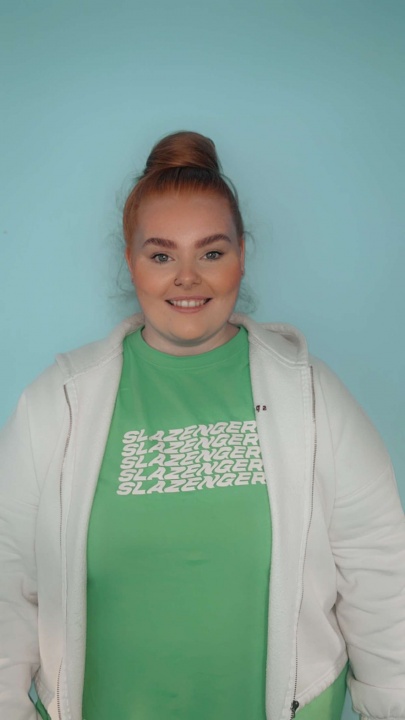 Miss Murray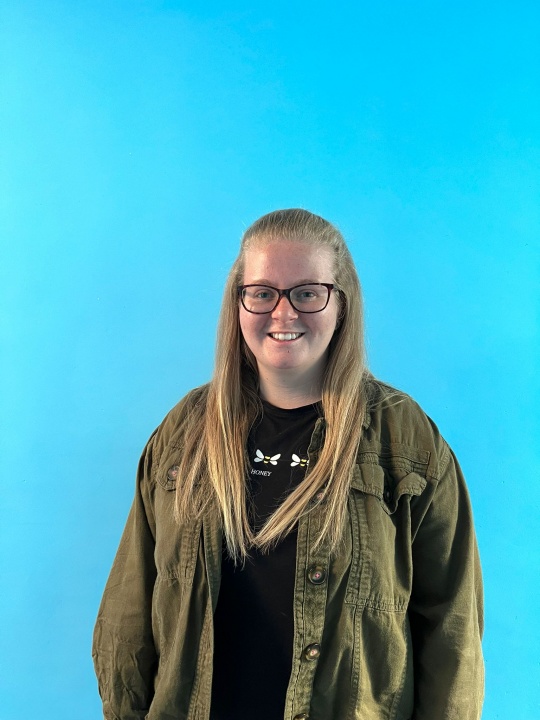 Miss K Craig
Ballysillan Primary School Ballysillan Park, Belfast BT14 8LT | Phone: 028 9039 1668