Primary 1
Hi everyone,
A very warm welcome to a window inside our Primary 1 classroom. Our teacher is Miss McWhirter and we have the fabulous classroom assistants Mrs L Murray and Mrs T Murray to help us learn each day.
We are super excited to begin term 1 with our children. We will be learning all about ourselves in Term 1, learning how our names as special to us and who can help keep us safe both at home and in our community.
Our P1s are encouraged to develop a love of reading and writing through daily literacy activities and they also engage in a range of numeracy activities to develop their mathematical skills and concepts.
Throughout Primary 1 we will be covering the following topics through our WAU curriculum area:
Marvelous Me (1a)
Autumn (1a)
Fun with Food (1b)
Christmas (1b)
Polar Lands (2a)
Dinosaurs (2b)
Once Upon a Time (2b)
Blast Off! (space) (3a)
Minibeasts/Seaside (3b)
P1 is a happy year filled with wonderful experiences and opportunities for all children to grow, develop and learn.
Check out our school Facebook page for updates on what we get up to weekly.
Latest Photographs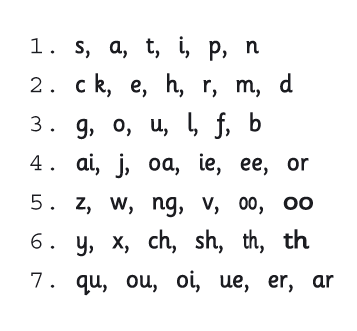 Ballysillan Primary School Ballysillan Park, Belfast BT14 8LT | Phone: 028 9039 1668