Primary 7
What a different start we have had to the New Year. I am so very proud of all of the children who have been coping very well with the online learning. 😊🥰
Our topic this term has been Volcanoes and we have been doing a lot of activities about Volcanoes, the different types of volcano and how they are all very different. We also learned about all the different parts of the volcano and what each part does.
We have been focusing on Mindfulness this term - the children have been carrying out a lot of activities at home with their families, learning about Resilience and self worth and how to deal with our feelings and what to o if we feel anxious or worried about something!!! Learning that it is good to talk and if we don't feel like talking we can write things down! :)
As it was Safer Internet Day we decided to make some posters reminding everyone of the rules we should follow to keep safe when we are online. We have also taken part in 'Draw with Rob' and created some beautiful pictures of Volcanoes and Winter Robins.
We are now in to our Easter term and the Primary 7 pupils have been taking part in Zoom lessons twice a week which we are really enjoying, it is lovely to have a catch up with everyone at the start of the lesson to find out anything exciting that people have been doing or anywhere they have been. We can't wait to get back to school to see each other properly!!!
Hope you like the pictures of some of the work we have completed.
News
22nd Feb 2021
Here are some pictures of the work that Primary 7 have been doing so far this year...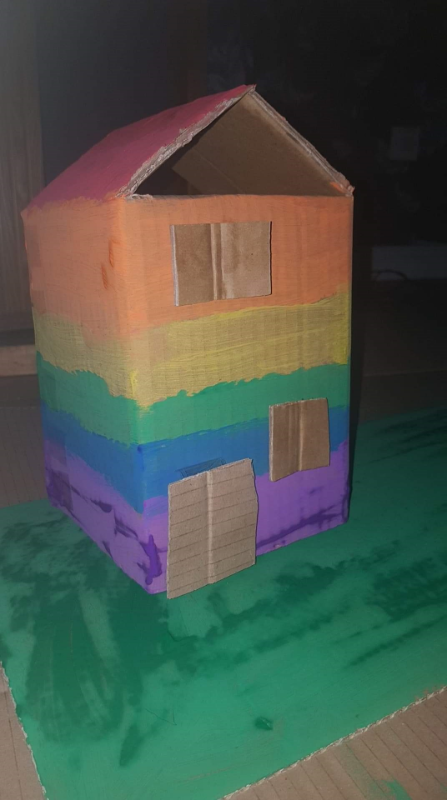 Latest Photographs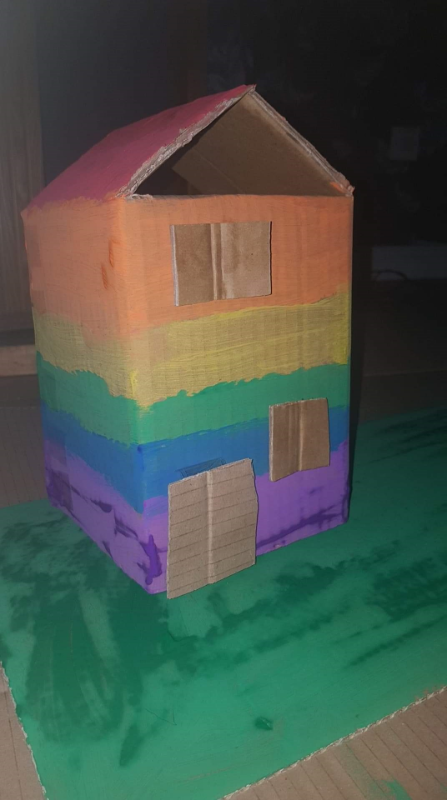 Class Photograph
&nsbp;
Ballysillan Primary School Ballysillan Park, Belfast BT14 8LT | Phone: 028 9039 1668